Dua.com
Love at first launch.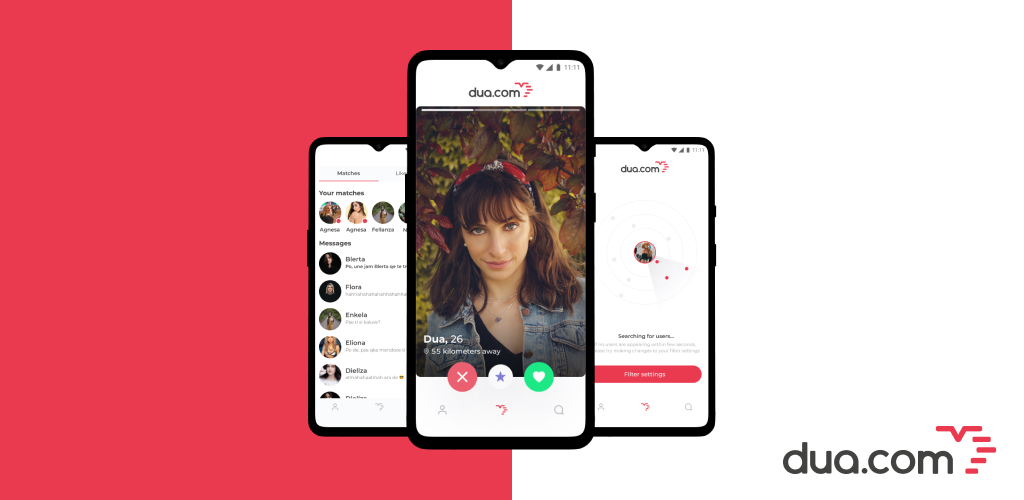 dua.com is the leading Albanian dating site. Still operating as website, dua.com plans to launch Dua App in June 2020. Main objective of dua.com was to grow the fan base and number of subscribers.
Based on the conducted Audit, it was established that the costs per results were higher than average.
Growzillas' strategy was based on two core patterns. Apart from AIB testing, the latest method of campaign scaling called Campaign Budget Optimization (CBO) was implemented. The CBO method was used to increase the fan base and subscribers and decrease cost per result.