BRUKSLYN
Client satisfaction through the woof!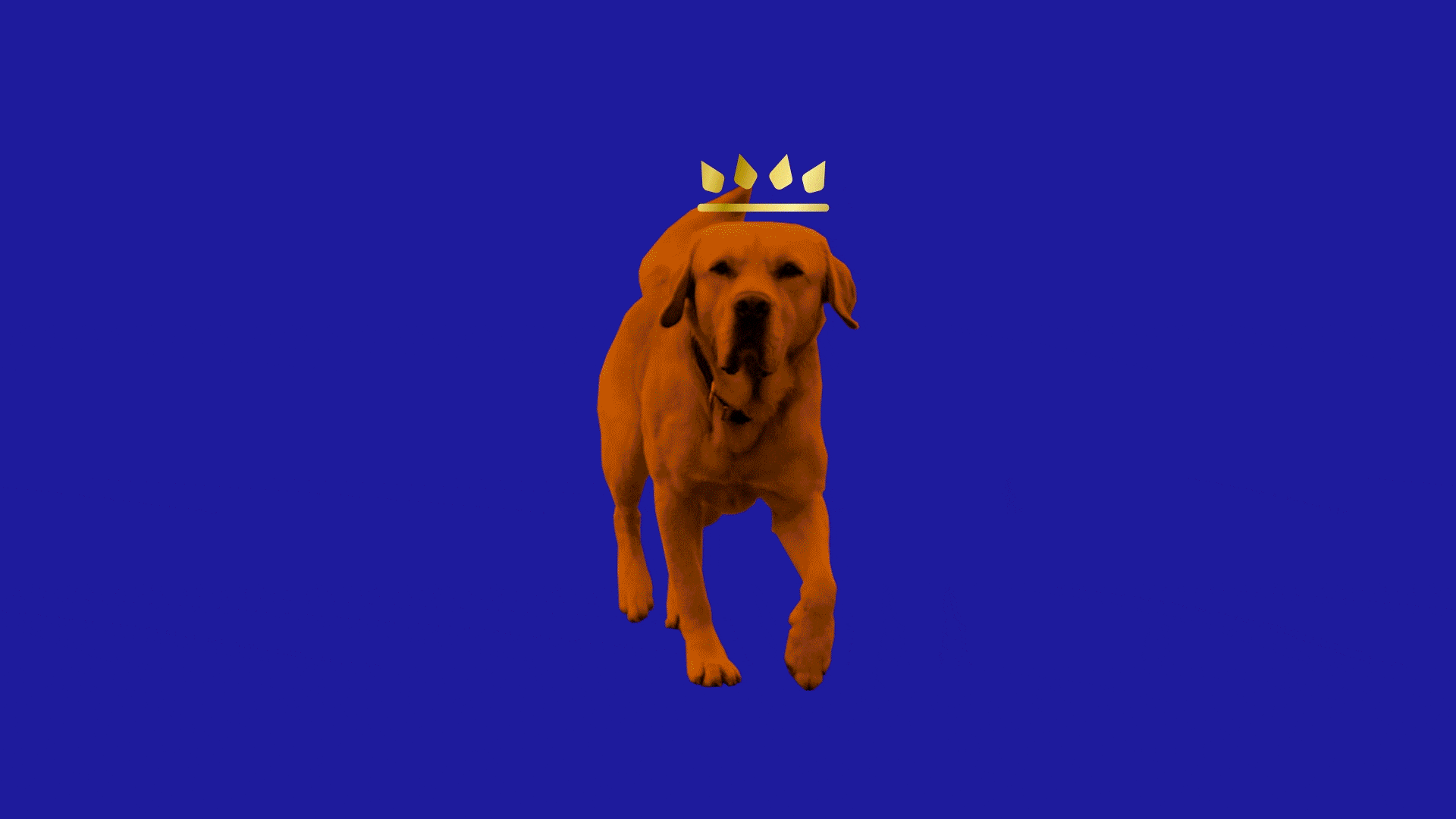 Client Overview
Brukslyn Pet Hotel offers a premium experience, with spacious and elegantly decorated suites that provide the utmost comfort for furry guests. Dogs are treated like royalty, enjoying gourmet meals and personalized attention from a dedicated staff of pet-loving professionals. The hotel's amenities often include lush outdoor play areas and climate-controlled indoor spaces.
The brief required a branding representative of a luxury dog hotel. We incorporated this in all visual aspects of the brand, but wanted the name to have a touch of the founder's personality as well. As a result, we landed on the name "Brukslyn" – inspired by the owner's dog Bruks.
The name is also a play on the word "Brooklyn", one of the most populated country in the United States offering the implication that the Brukslyn hotel would always be full of residents too!