Why your business needs a Meta Business Manager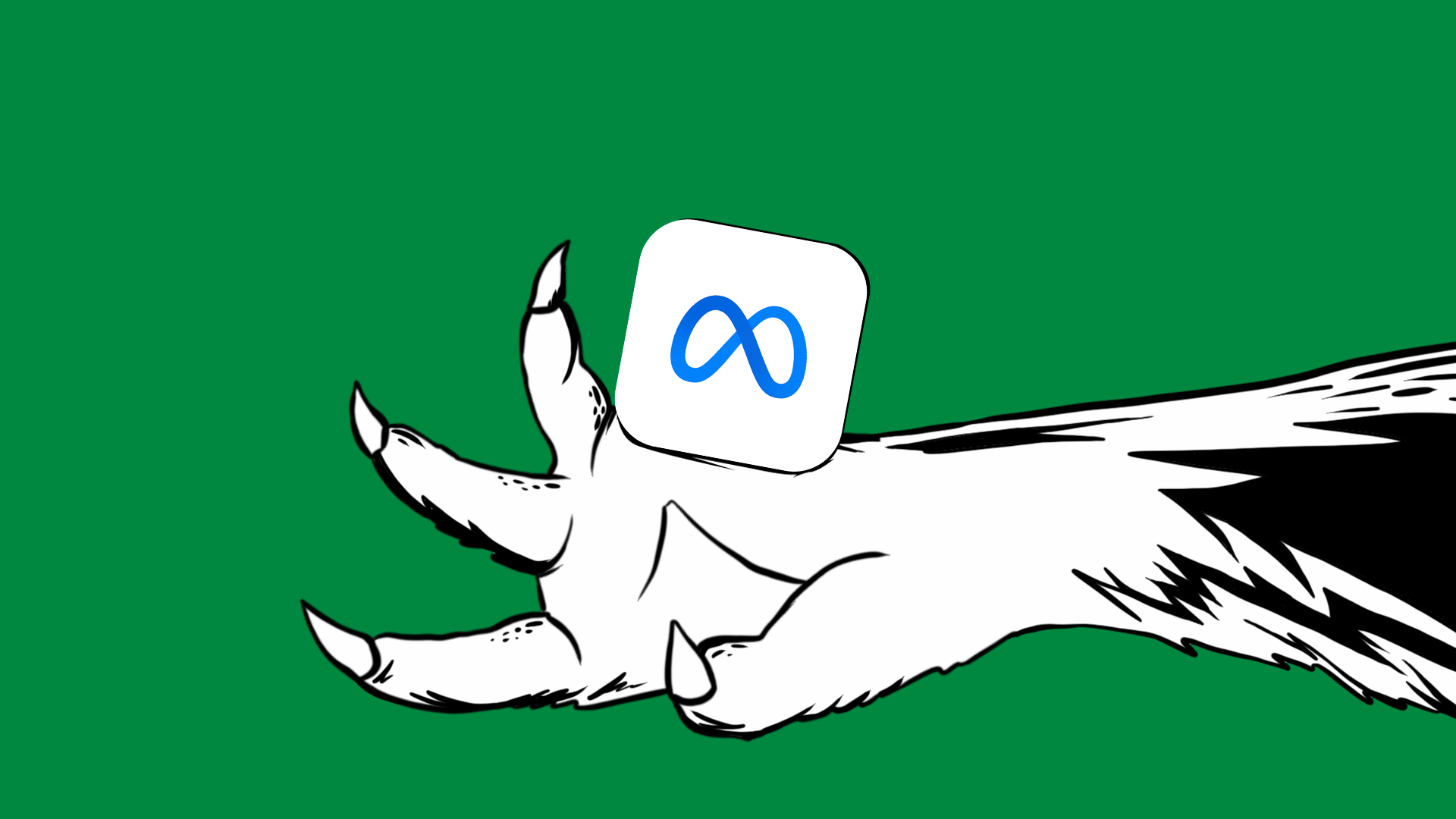 More than half the world's population is active on at least one of Meta's social media platforms (Facebook, Whatsapp, Messenger, Instagram) as of 2021 [2]. This means that through using Meta you have a window to over 3,600,000,000 people! That's a significant number of people, so naturally your business needs a significant number of people to reach them. We've talked a lot about big numbers so let's look at a smaller digit: ONE. That is how many platforms you need to manage your Meta Business assets – The Meta Business Manager.
Control Who has Access to your Business AssetsYou don't just let anyone in your business office and the same is true for your Business Manager. Through the "Users" section you can manage which People have access to which assets – and what they can do with it. Similarly, you can also choose which Partners have access to your assets – which is the recommended form of action if you are working with a digital marketing agency. Run and track your ads
Through the Meta Business Manager, you can create an Ad Account which enables you to launch campaigns and track their performance. This account allows you to oversee every detail of your paid activity in Meta platforms – from AdSpend to KPIs.
Manage data sources
One of the most important aspects of digital advertising is the use of data. Through the platform, you can manage your Facebook Pixel and App SDK in order to make sure they are implemented and running correctly. Furthermore, you can also connect to your Commerce Manager for all your e-commerce needs.
Separate Business and Personal 
The Meta Business Manager is a platform used for managing your business assets only. You don't have to worry about your great aunt seeing the campaign you're launching – unless she's in your target group! Your personal profile details also do not affect Meta Business assets performance but they are a gateway to using the Business Platform. You will need a Facebook profile in order to create a Business Manager account.

Because it is a Meta product, the platform is completely free and open to everyone. We can help you get your account set up today!