Our CEO, Benjamin Kolenović – featured in Forbes 30 Under 30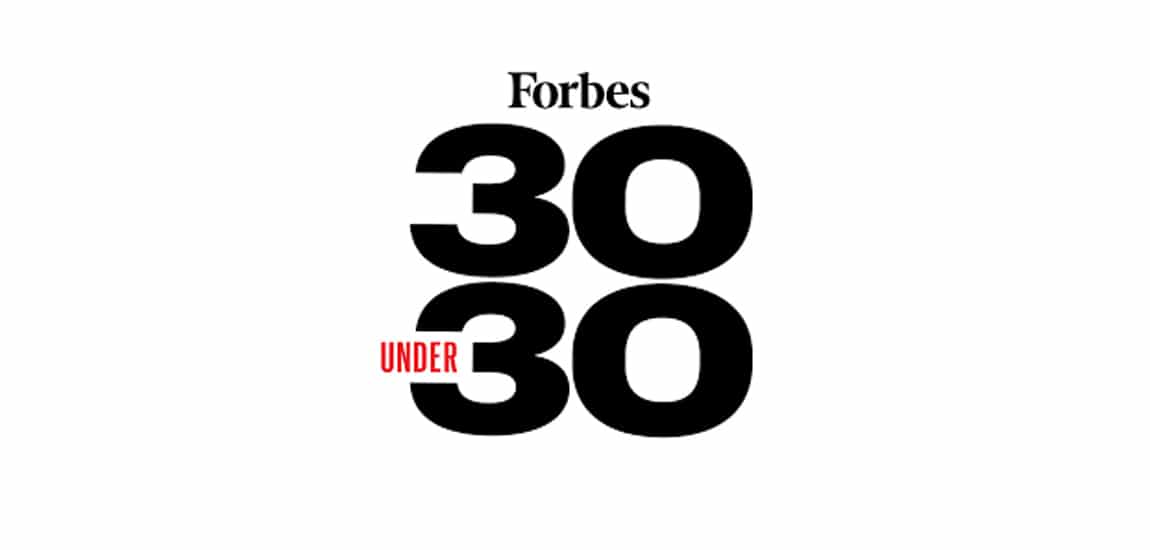 We are thrilled to announce that our CEO, Benjamin Kolenović, has been featured in the Forbes 30 Under 30 list in the Media & Marketing category! 
This is an incredible honor and a testament to Ben's inspiring dedication to innovation, excellence, and most importantly growth.
Being named to the Forbes 30 Under 30 list is a prestigious recognition that celebrates young entrepreneurs and leaders who are making a difference in their fields. Ben's inclusion on the list highlights the impact both him and Growzillas have had in the Digital Marketing world. It also reinforces our commitment to innovation, sustainability, and social responsibility, as we continue to push the boundaries of what's possible.
We are honored to have Ben as our CEO and grateful for the dedication, passion, vision, and leadership he brings to our team. Read the full article here: https://www.forbes.com/30-under-30/2023/europe/media-marketing